Unrivaled internal machinery movement services
As heavy machinery moving specialists APM understands that the changes caused in the factory production line can cause a major disruption in the day-to-day working. To reduce the impact of internal machinery movement, we work in partnership with our customers to obtain a thorough understanding of their business and manufacturing process. This enables us to work out the most efficient method to carry out the required changes.
On every internal machinery movement project, we ensure the availability of resources needed and we can also arrange to do these out of hours and on weekends if necessary.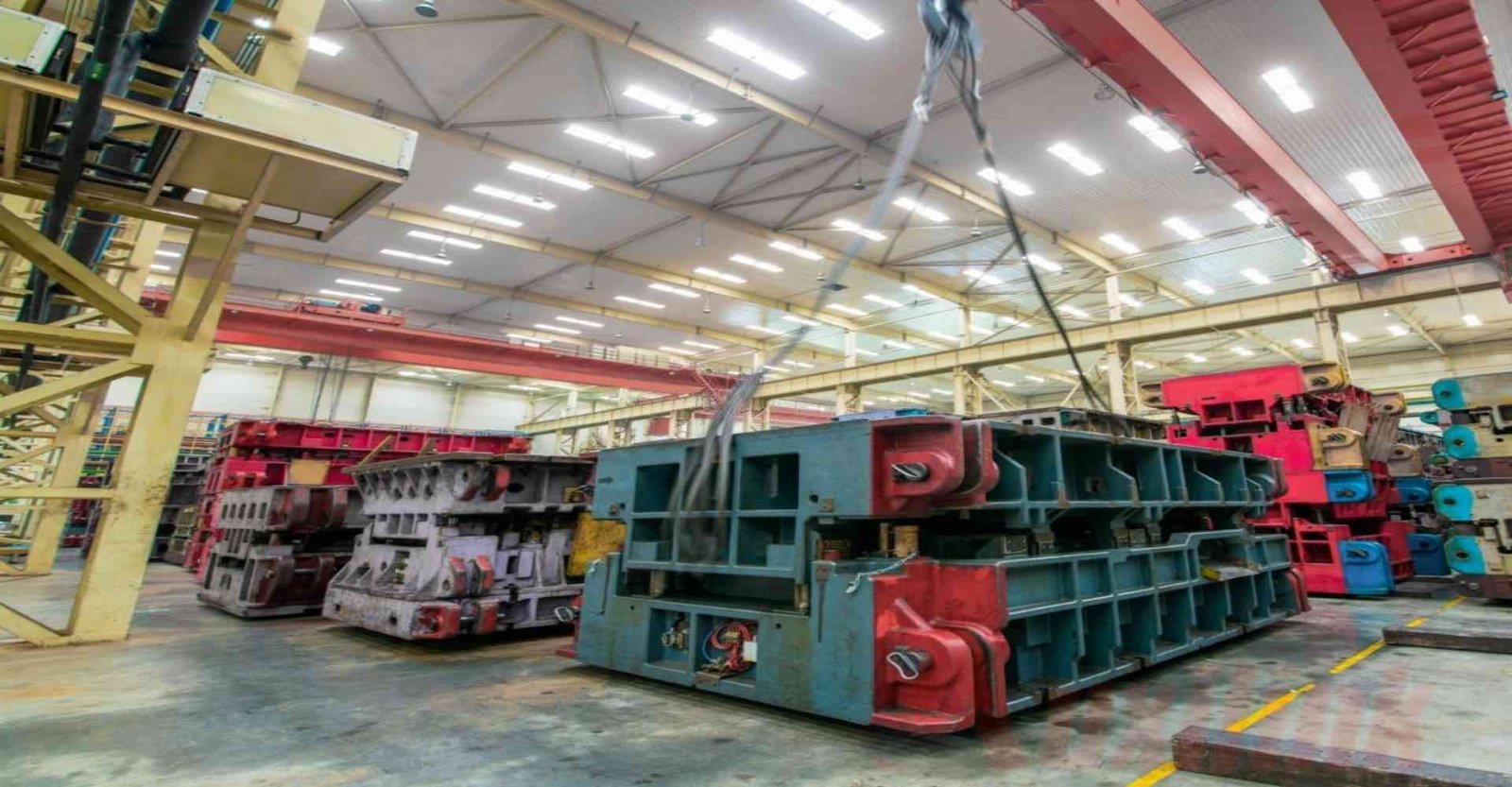 Our internal machinery moving services: